Connect with your essence
Are you longing to source your own life from its presence?
We are at your side
Marion, Andrea & Barbara Wandel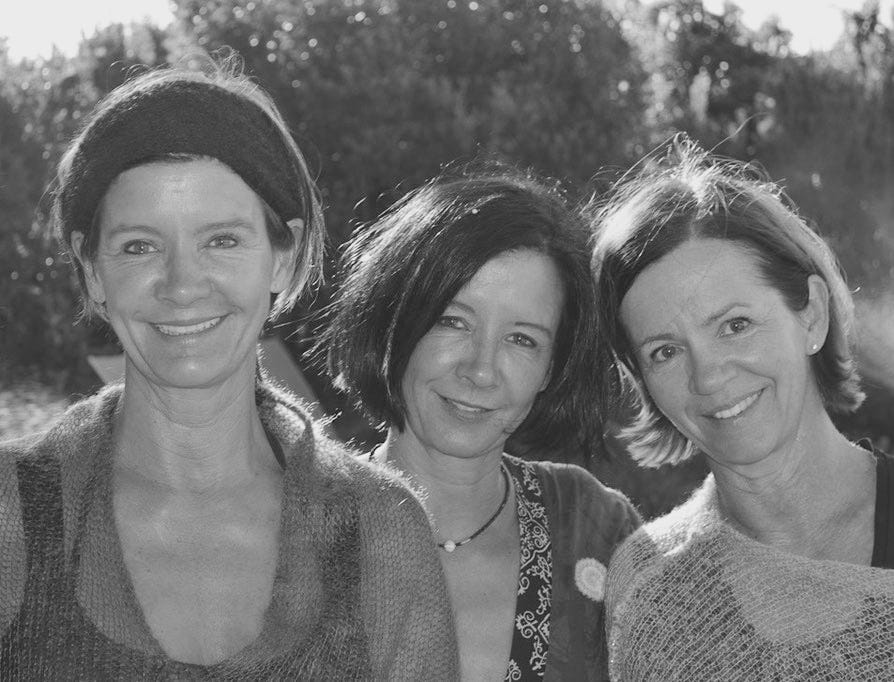 Andrea Wandel
Andreas deepest intention is to create a listening field where people can meet their deepest needs and establish a space of practical integration.
She offers seminars, online & live, and individual sessions.
Marion Wandel
Marion offers spaciousness to enable YOU to discover YOUR inner family system fully with the ultimate goal to connect deeply with YOURSELF.
When you decide to participate in one of our seminars in South Africa, Marion will personally welcome you and make you feel at home and enjoy the cottages that she has lovingly decorated.
Barbara Wandel
Barbara loves to support the space and organize & assist seminars of her sisters and offers individual sessions, mostly in German.
Be very welcome to join us live or online.
We meet online via Zoom and
LIVE in exclusive seminars in South Africa.